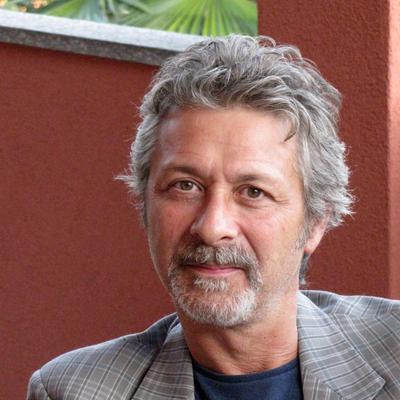 Assistant Professor, Dept. of Social and Political Sciences, UniMi (IT)
Email: paolo.natale@unimi.it
Webpages:
Unimi
Twitter: @PaoloNataleMi
Walk us through your resume: how did you get into the topic of your course?
Since a teenager, I was always fascinated by the art to pose questions to the people, with the goal to go beyond the surface of the opinion, to understand the deeper attitudes that lead towards a certain behaviour or preference. As a matter of fact, I wanted to become a journalist. Once grown-up, during my PhD, I found out in the survey a wonderful method to accomplish my old interests: the "wording", how to formulate good questions, and how to get back good answers. Now, that's my profession.
What will students learn by attending your classes?
Paraphrasing the opening of "The Waste Land", they can learn that…
Survey is a cruel thing,
Looking for answers
That can't be said.
Mixing memory and recall,
Stirring good questions
With unpredictable bias.
How would your students describe you?
Light, but clear. With a lot of understatement. I hate boring lessons, both as a student and as a teacher.
Please, tell us something about yourself that's not on your resume.
In my scarce free time, I play piano (quite well), listen to jazz music, write short novels and watch basket matches.